First of all, thanks to trixi from d-addicts for continuing the subbing of this show. This show is too good to be wasted. One of the best comedies this season, despite the large number of casts, but that's the unique part of it.
So one of the daughters, Mitsuko passed the first round of Miss Yandan Competition, the gateway to the Entertainment Industry for young girls. Then, it occurred to me that Megumi's words ring true "Everybody starts with gravure modeling and from there, it's either you wear less or wear more". It got me into thinking, why must the girls who want to be famous in Japan start with gravure? Not that it's bad, just...must it be that way? I'm not too sure about the girls in Hello Project or AKB, but I think their auditions are mostly based on personalities, but ah...then there are their photobooks.
It's all about Mother- Daughter relationship in this one. I thought we're going to see some battle between these two mothers, one is the real mother, another is step-mom. But when one is already dead and just wandering around the house, there's nothing much she can do now right? xD Either way, it's a heart-warming episode. I find it remarkable how all the kids have such wonderful relationship with their step-mom.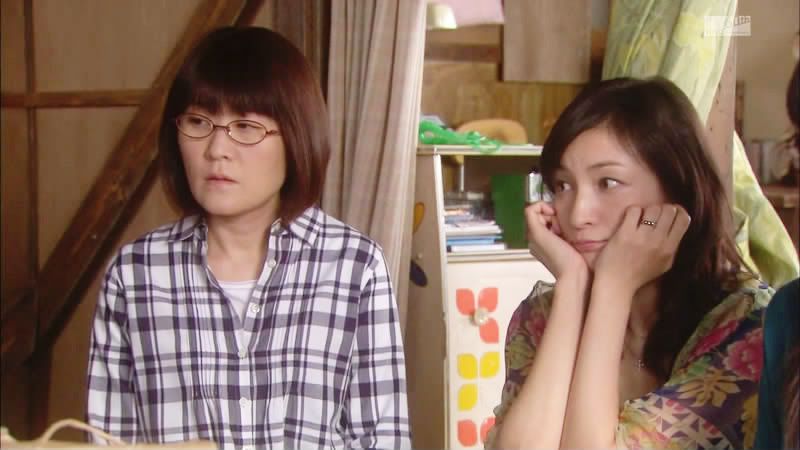 While the focus was on Mitsuko's dream to become an idol, the side stories were funny as hell too. For example, Kazuo found out that his older girlfriend was still having an ongoing relationship with a guy 10 times stronger and bigger than him. I was expecting him to get some from the guy, but it didn't quite get there. The whole mixup with the names too, LOL at Suzuki and Toyota surnames.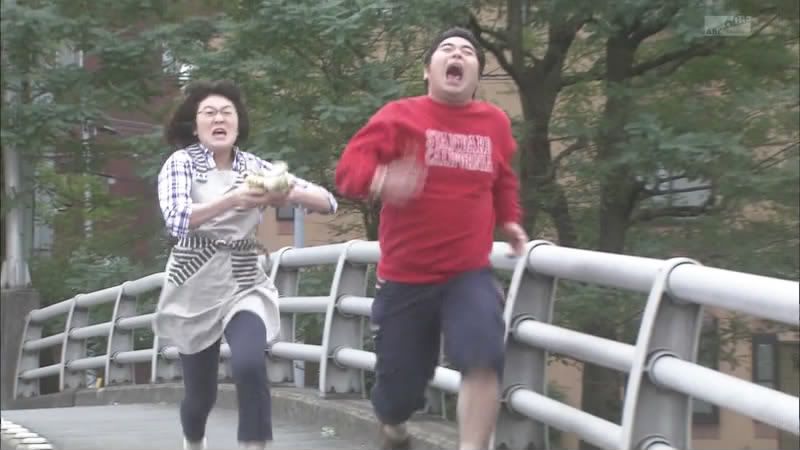 I think the step-mom's intention was good. She wanted the daughter to learn that reality is harsh and you gotta learn it the hard way. Do your best, and if you do fall, stand up again.
Rating: 7.5/10 - less hilarious moments and not much Saigo-Megumi interaction, but still entertaining.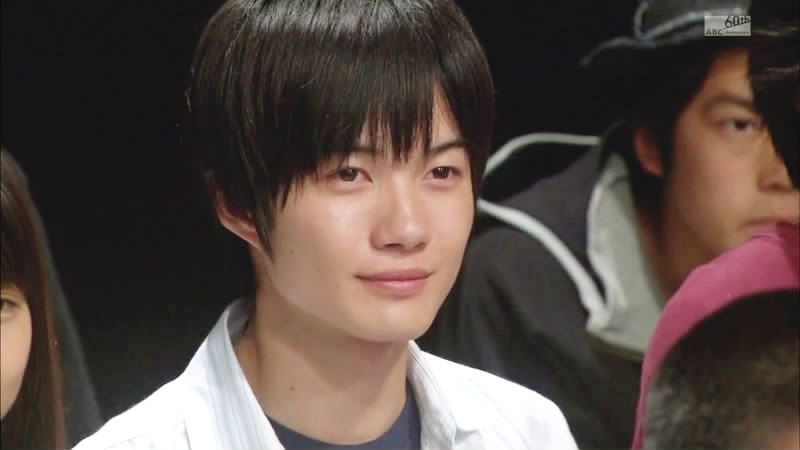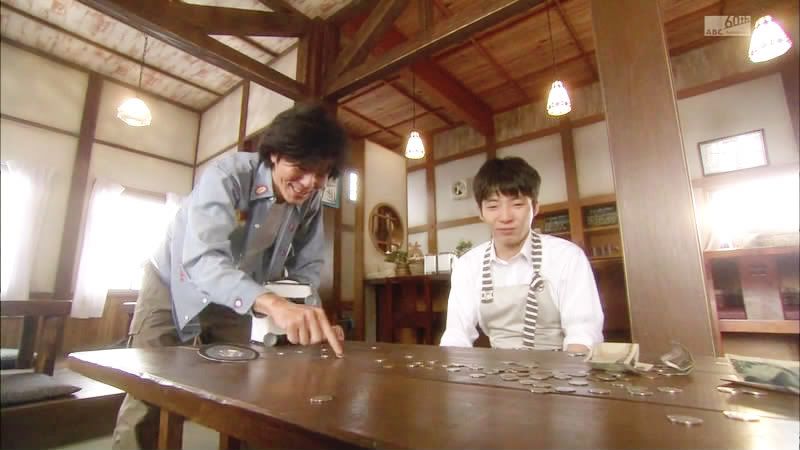 LOL at the idea of "for every sigh you make, donate 100 yen to the piggy bank". All the while, I just pity the uncle who had to sigh like...a LOT throughout the episode xDD