Meet the casts:
Ohno Sat
oshi – Enomoto Kei
Sato Koichi –Serizawa Gou
Fans of Arashi or Ohno specifically should not miss this drama. I think it's one of those that he fits perfectly in his character. I'm neither a fan of his or Arashi and to tell the truth, I didn't enjoy his acting much in his previous drama, Maou. However, his role in this really attracts me mainly because of the nature of the character of Enomoto itself. Ohno portrays him excellently with the expressionless face and shuts the world out by constantly li
stening to music. I find this similar to what I was doing a couple of years ago or when I want to concentrate in something without distraction. I'd pop the earphones on and not care about what goes around me for hours. And it's true that you can't hear when other people calling you unless they raise their voice or pat you on your back. Maybe because of how Enomoto acts is kind of similar to what I was doing, I find it relatable. However, another major trait he has that I don't lol, would be him being a genius in solving locked keys.
He works as in a security company and by chance meets Aoto when she accidently locked her lawyer boss inside a safe room. When everybody thinks the door can't be opened till the next working day, Enomoto miraculously opened it much to the awe of Aoto, of course because he just saved her career lol. Besides Ohno, I like the other casts, Toda Erika and Sato Koichi. I like this combination of the young and old working together. Sato is like a senior in the entertainment world and I like him ever since I watched him in Amalfi (another recommended movie). There's something about the way he acts, the way he present the role that makes him amiable and respected, no matter whether it's the villain role or protagonist. Not to mention, the bickering scenes and disagreement between him and Aoto are very funny and entertaining.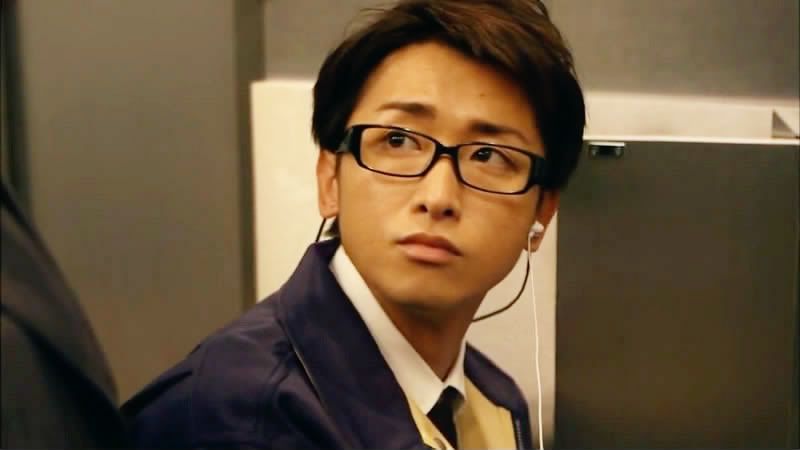 Then we have Aoto (Toda Erika) who is a newbie that is under Serizawa's care at his law firm. Aoto has a huge sense of curiosity and maybe a little too good-hearted towards clients who have problems, so she always ends up helping them even though it has nothing to do with law itself. This is also the reason Serizawa scolds her but still ends up giving in to her undying spirit.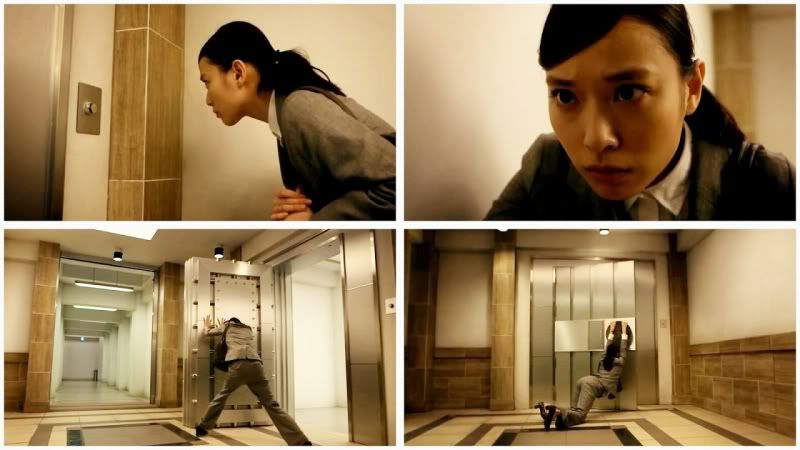 Toda Erika has a niche in the comic relief department.
I won't go in details with the cases because they're basically formulaic but I love how they try to explain in detail or in layman terms to us who know nothing about keys.I mean, I have no idea what Enomoto was blabbering about when he explains how certain concept works to both Aoto and Serizawa. Not to mention, when Enomoto is excited or gets very intrigued with something, he'd speak really fast. Another trait why he's loveable haha.
He can even make scale figures!
- one of the highlights of the show

They always end up working together in solving murder cases in locked rooms.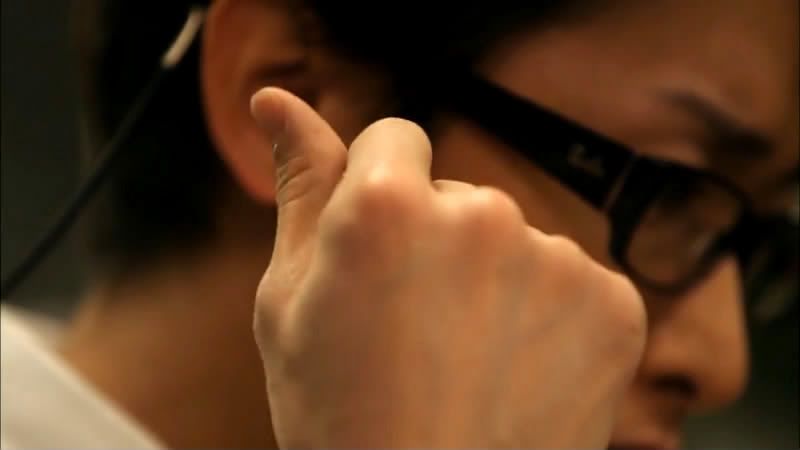 Rating: 8/10
I do enjoy the show so far, definitely continuing. Like I mentioned, being only my second Ohno drama, his acting as Enomoto is good. And then we'd be wondering will we ever get to see him smile xD The pairing of boss Serizawa and junior Aoto, awesome!