I'm still bewildered by the title of this show – Strawberry Night. Why strawberry of all fruits types? Why not Apple, Papaya, Mango or Melon Night? Lol. There must be some significance to it, but since I didn't watch the Special *yet*, I shall give it the benefit of doubt. Or if anyone knows the hidden meaning of the title, please enlighten me.
Anyways, back to the show, we have Yuko Takeuchi as lead character, playing a female detective in the MPD. And from the beginning of the show, we know her relationship with her mother isn't good, must be due to some past problems. We see some flashbacks, concerning Reiko (Yuko), seems to me that she was raped couple of years ago when she was younger, but escaped death. However, the detective in charge of her case was killed on duty, which I think, must have been one of the reasons pushing her to pursue the police career.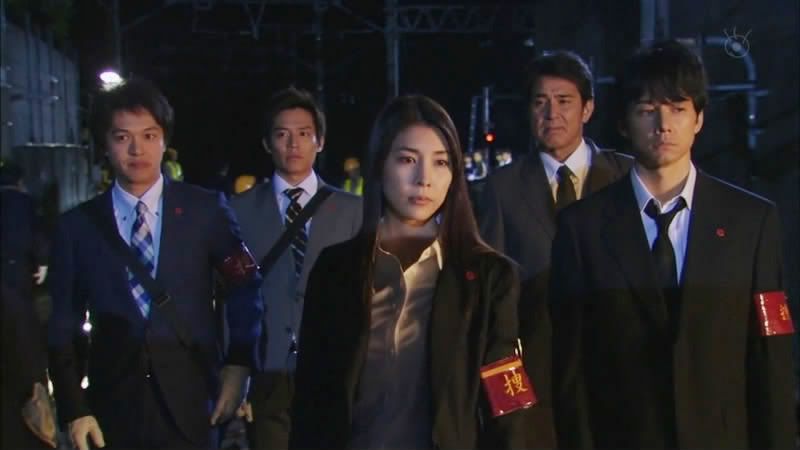 The first case is pretty gruesome, if having animals being severed into half is not enough, try imagine human beings being cut into half, vertically. Not horizontally, but vertically. Not gonna go into the case any deeper. I will however, dig into the nature of the show. It seems that they're portraying some typical sexism in the department, having seen Reiko's upper boss complained non-stop about her. Reiko's past case went ugly and I can't determine whether it was the one where the newbie got killed which caused her and the entire group to not order Tamagoyaki for a long time (the newbie's favourite probably). The present newbie, Hayama (Koike), is acting distant, speaks only when necessary and he definitely has his own traumatic past, judging from the flashbacks he has been having.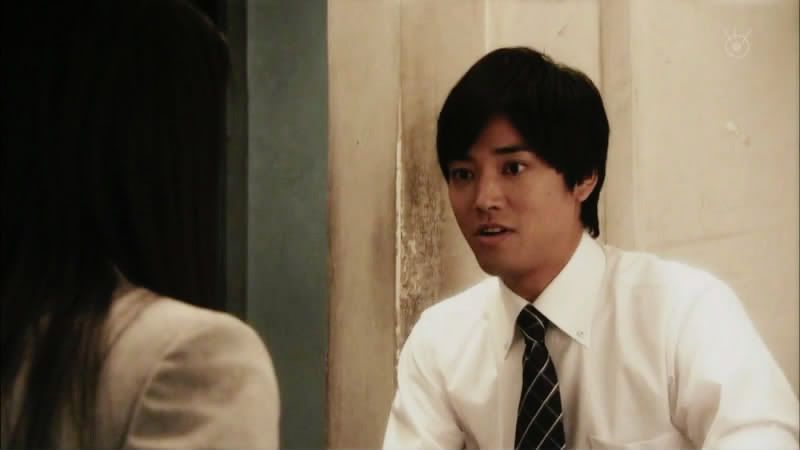 Though I thought the case isn't that difficult to crack, I still find the characters very intriguing, especially Reiko. She has her own demons to fight, and not to mention, being looked down upon for being one of the only females detectives in the department. I'm really interested to find out if the criminal who raped her has been caught or not, and for a complex character like that, I think we can anticipate much more from her.
Rating: 7.5/10