I think this is my first Okada Masaki drama. I've seen him in movies, but dramas? Rarely. So it's kind of a pleasant surprise for me, not to mention JIN's Nokaze is also here! Nakatani Miki portrays a Chief Nurse and together with Okada (young doctor), they work in the hospital, led by none other than Kohinata Fumiyo, who also appeared in Bull Doctor, last season. His role here is rather similar to the previous one, they're both in medical field, one is surgeon, the previous is forensics.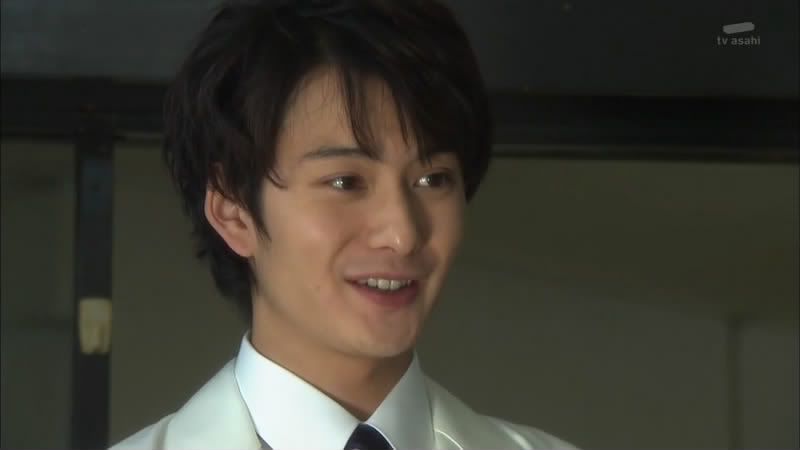 Shiba Kengo (Okada) is transferred to a *minor* hospital and befriends the staffs in a short time. Little did he know, he'll soon be entangled with the other major plot of the show. Chief Nurse Yuka (Miki) has secret she's kept tightly. This brings us to her younger sister, played by Kato Ai who upon a miscarriage, can't conceive anymore. Being married to a high profile family who runs a major kindergarten, she wants to have a child no matter what it takes. She then resorts to her big sister, Yuka for help.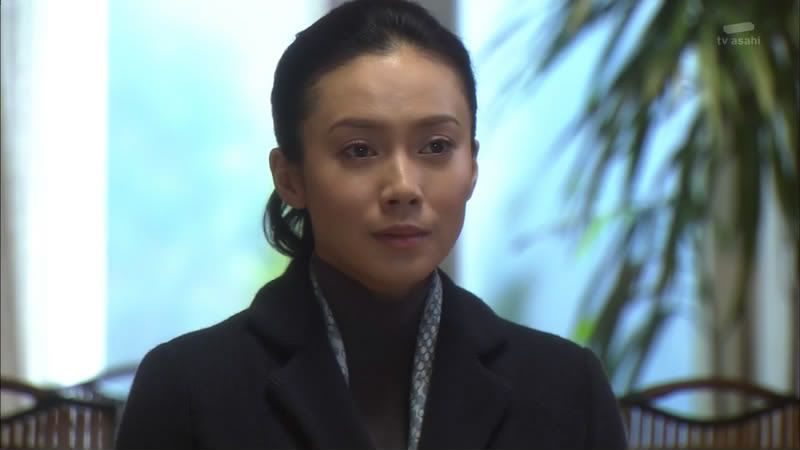 Initially, she asks Yuka to help her bear a child, be the surrogate mother, but Yuka reveals that she doesn't have a uterus either, caused by a previous abortion. Despite the fact that surrogate child is illegal in Japan, Yuka realizes how determined her sister is and that it is driving her crazy bit by bit.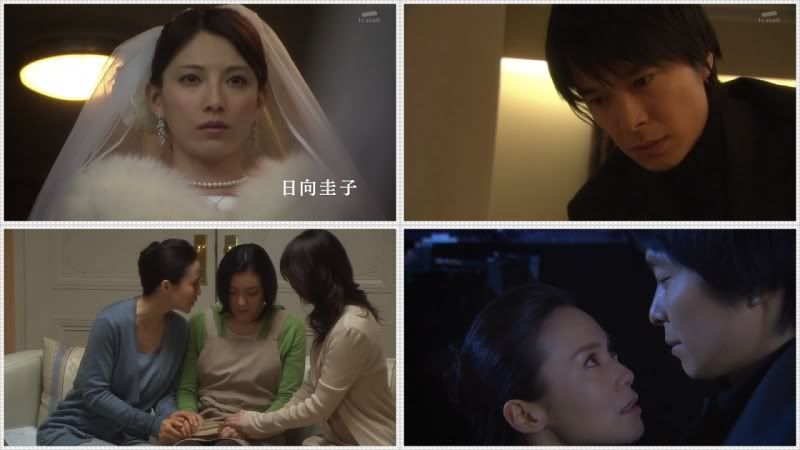 As she cares a lot for her younger sister, Yuka finally decides to help her. At the same time, her younger sister finds a suitable candidate as the surrogate mother, while Yuka successfully convinces her husband to go with the process.

Thoughts:
I think Okada (Shiba Kengo) for now is doing a decent job as a young, fresh you know, the kind that comes out straight from medical school, with his constant scrutinizing patient checkups. Well, lucky for him, in the first two episodes, he hasn't made a mistake and in the process managed to save a patient. But I do think the naïve attitude of his has got to change sometime soon. His one night stand with the nurse is like out of nowhere and unexpected. Plus, can't even see any chemistry between them. I think as time goes by, he's gonna learn a lot of the reality from Yuka, who is a contrast from Shiba. Yuka is the only complex character in the show, who for some reason, you can't decipher what she's thinking or predict her actions, hence making her very intriguing. I have to admit, Nokaze is still lingering around, a bit, whenever I watch Yuka in the show. Maybe it's the way she talks, gently but with a stern, very convincing voice and intimidating actions. So, is she considered a protagonist or antagonist? In fact, I have no idea yet. Will her actions be justified for helping her desperate younger sister even if it's against the law?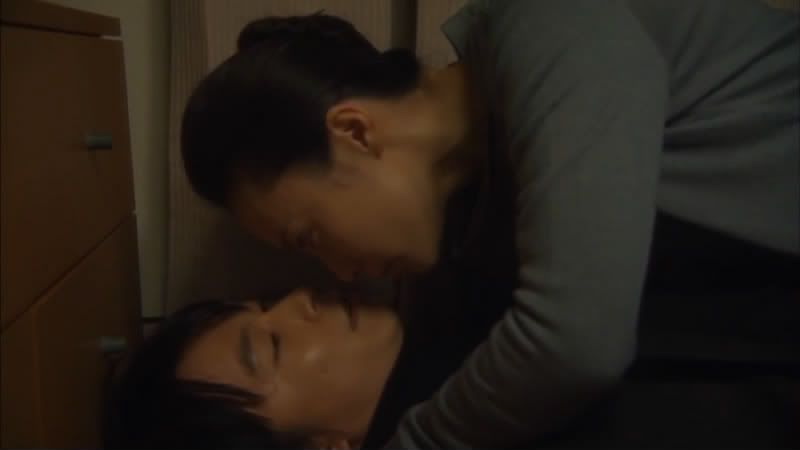 As for Kato Ai who plays the younger sister, there's really nothing much to do except being helpless and weak. I tried to feel sympathy for her character, having lost a child and all, but there's something about the way she acts that doesn't quite make it there. Something's missing. I'd say it's average at the moment. As for the show, it's on my watch list this season. Just because I want to know how they'd go about keeping the surrogate child a secret and how Shiba and Yuka develop further.
Rating: 7.5/10