This is a bit late since it's already reaching ep20, i kinda put this anime on hold for other stuffs but tonight, I just thought of continuing. The episode brings us to the girls' summer holiday (I suppose) since it's to the beach...so everyone's sporting their swimsuits.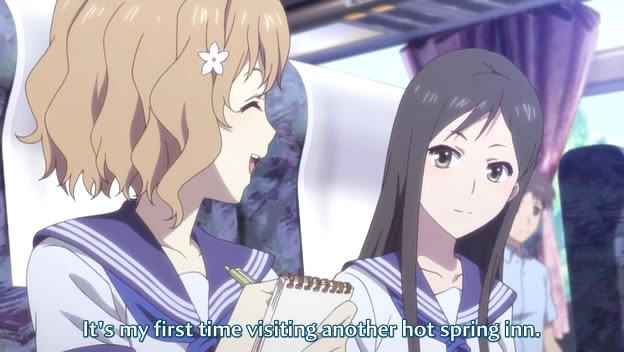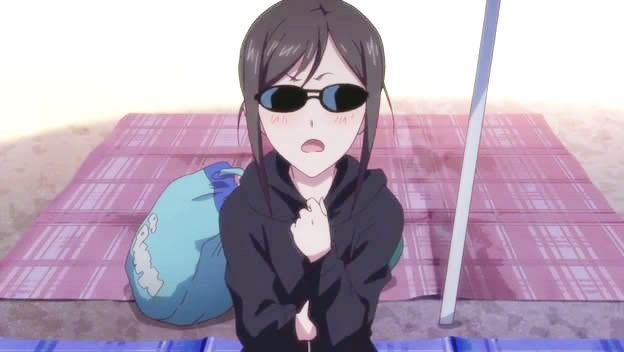 It's a school trip and while everyone's in their swimsuit wow-ing the guys, well, except for Minko. I suppose she's a bit shy?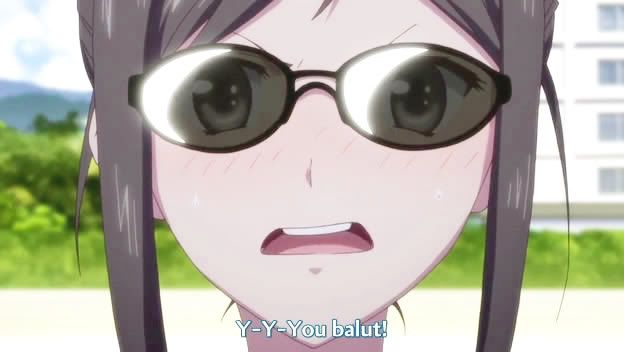 her famous remark
However, Minko got a surprising confession from one of the guys in her class! lol...Meanwhile, Ohana couldn't help but be mesmerized by the inn's operation and thought that they couldn't have done the same for Kissuiso, serving large groups of people at once. They got closer to Yuina too at the trip and learnt that she got a fiance xD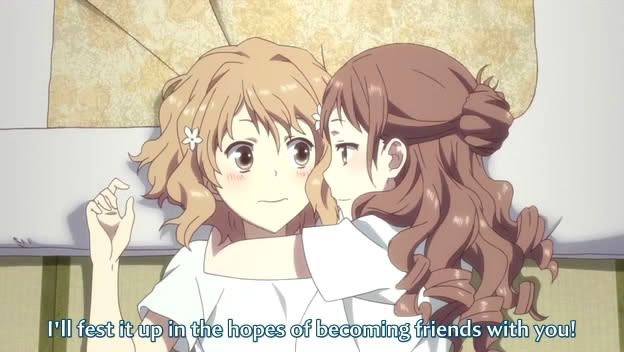 something's very wrong with the way it looks above
It turned out that Yuina was very close to the inn's head clerk who hoped to one day be a successful manager of an inn, and also to be with Yuina. However, Yuina at the end of the episode, revealed that working at an inn is not on her list of things she wishes to do in the future. Despite being the granddaughter of a successful inn, she has other things in mind. This defers from Ohana who wants to be a waitress. I suppose she enjoys the work at Kissuiso.

Ohana thinking she saw a Kappa (whatever that is), strong imagination she has. But hey, who would swim in the middle of the night alone at the sea, seriously...haha
Next episode seems to be a continuation of their trip.