Wakaba (Aragaki Yui) is a diligent girl right from little when everybody else during her age was playing video games or going for vacations, she'd bury herself with tonnes and tonnes of books. This is due to her rough childhood, where her father was in debt and upon finding a law book at the trash, she finally got her father out of debt using law. Since then, she studied even harder to be the top lawyer and has dreams of one day, living in a penthouse in New York.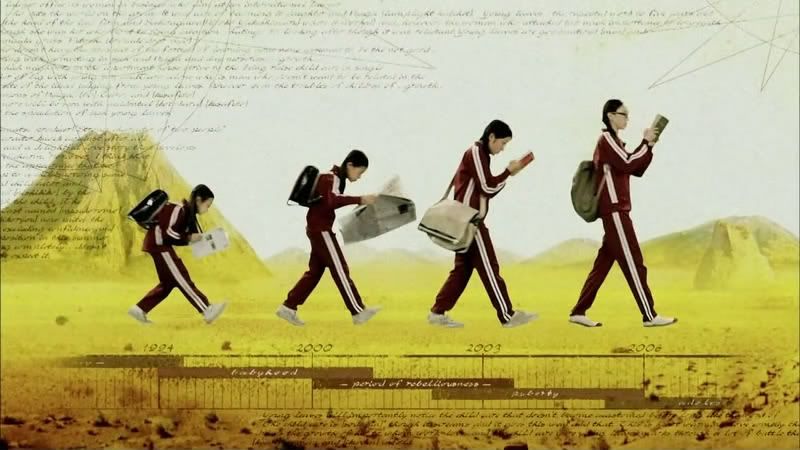 However, the first day she got into the famed law firm, Smith & Clerk, her company lost billions in a lawsuit, to a smaller unknown company. She is fired almost right away, and begin searching for new jobs. Somehow, it ended up with her working with the company that caused her former company billions.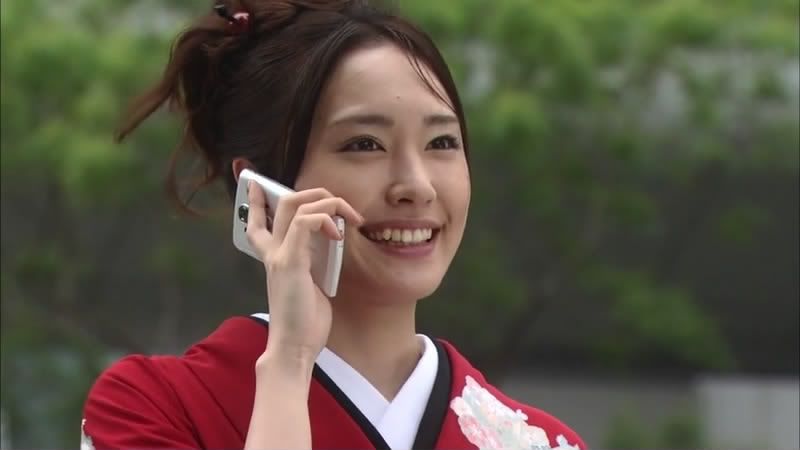 However, the world is cruel and if you're unemployed, things can be really tough. So she gladly accepted the job. On the way to the interview, she stumbled into a guy in the train, when his bag accidently rubbed her back, she accused him of sexual harassment.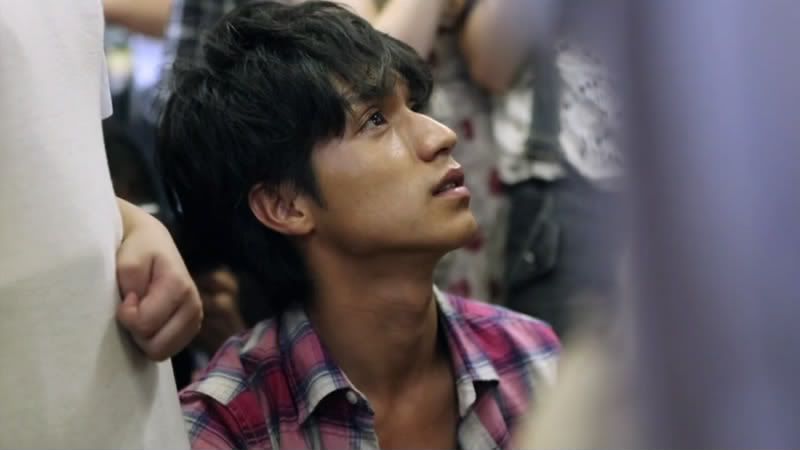 Poor Ryo lolz...(Ryo Nikishido) plays the SAHD (Stay At Home Daddy) role. Wakaba thought that she can finally work normally and on her way to achieve her dreams, however, she is hired immediately only to babysit for her boss's daughter.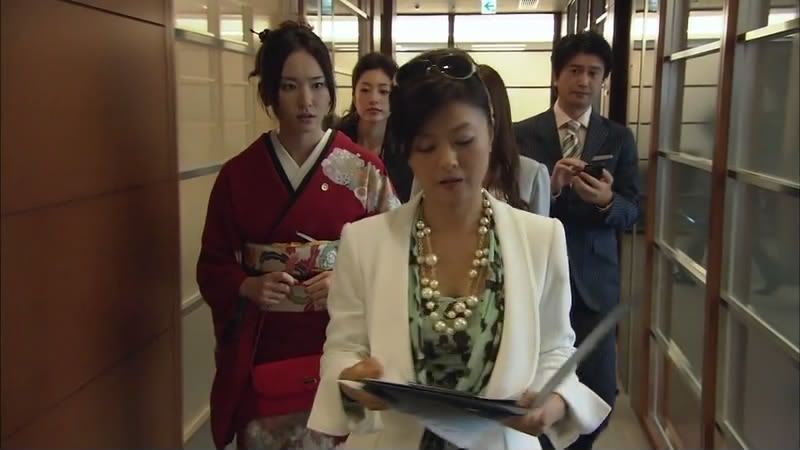 A top student in the law university ends up being a babysitter, with a tough child who seems to have her own mind.
Not gonna spoil too much anymore. Basically, I think it's a very enjoyable first episode, so far.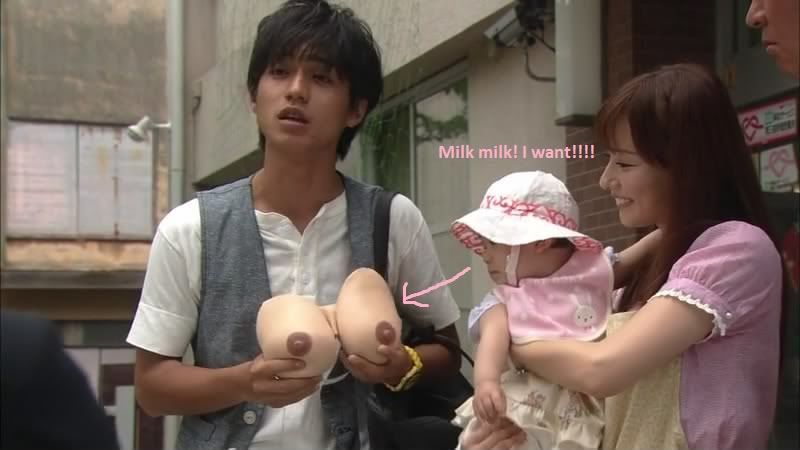 It's refreshing to watch Ryo as the home daddy and taking care of other kids too. The constant bickering also occurs between both Wakaba and him. Basically, Wakaba looks down on him for being, literally jobless? Except for the chef job he has at a rundown western small restaurant.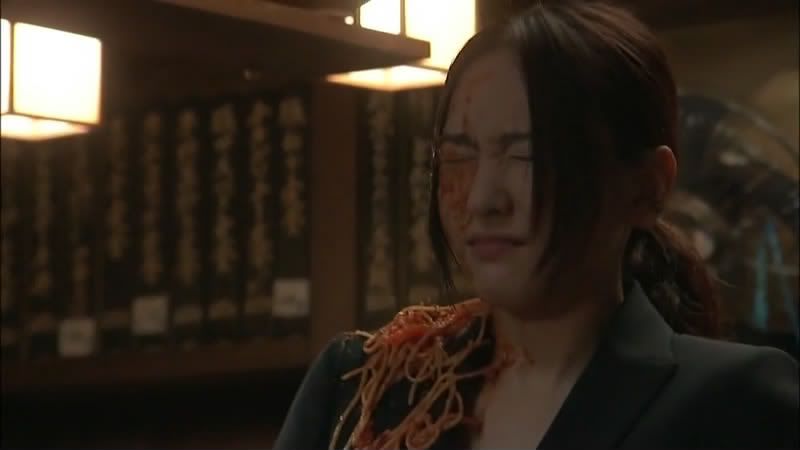 Obviously, Wakaba hates kids. And the kids hate her too. Fun!
I just feel sorry having to watch Shota constantly being splashed with hate words from Wakaba.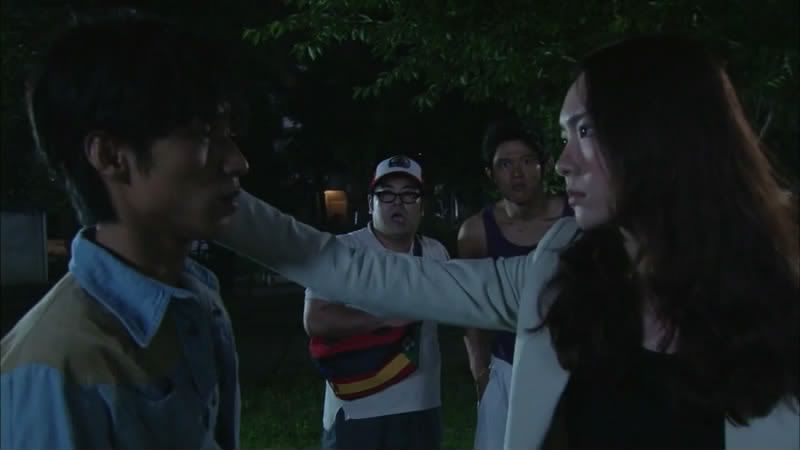 Overall thoughts:
This is the first time Aragaki Yui is given the lead role in a drama. She's been given a lot of rather important roles in past dramas, but not as lead. So, it's good that they give her a chance like this. So far, her portrayal as Wakaba is delightful, very convincing, the role can be quite annoying at some point, but that's her characteristics. She can carry the role quite well, at least in the 1st epi. As for Ryo...the last drama I watched him in was Inu o Kau to Iu Koto, where he played as a young husband and also father. He did pretty well there too. Here, he's much better lolz. His role is definitely lovable.
Verdict~
MUST WATCH for the Season!
Where to get this?
Torrent and subtitles are provided at
d-addicts.com
too.