Bull Doctor tells the story of a Forensic surgeon who undergoes training in America and comes back to Japan to lend her skills in the local University Hospital. Tamami (Makiko Esumi) plays the rather annoying role who is strict in her ways/methods/handling of the cases. She does not care whether the local police, played by Ishihara Satomi is against her assumptions, or the other forensic doctor, played by Goro Inagaki, has other answers on the causes of deaths. She does everything her way.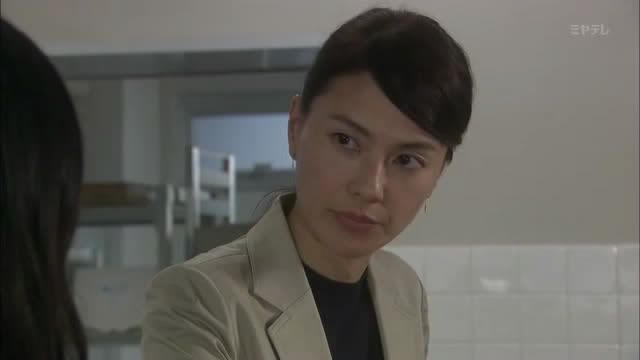 Of course, naturally if a newcomer acts like this in a peaceful close-knit group of staffs, her presence is not welcomed to the team. However, her assumptions have been proven correct. As I'm not going into details of the cases, I'll just voice my opinions on the first episode of this new drama in the new season.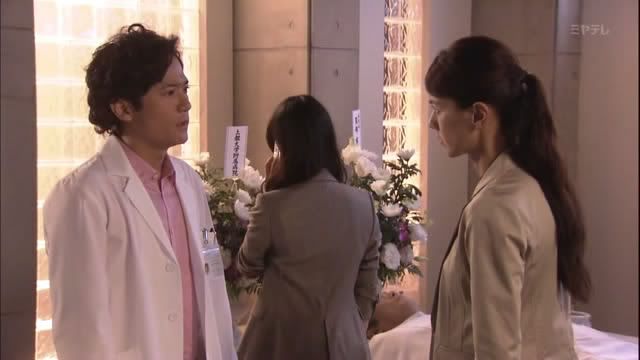 I think the casts are pretty okay, solid? Not really. The female leads are good, especially Makiko as the 'bull doctor', her expressions come off as this tough doctor who holds her own beliefs and doesn't take crap from others. So far, her portrayal are quite realistic. I just thought sometimes her facial expressions are bit forced? Ishihara Satomi did better in her role as this detective who doesn't want to stay long in the department, ambitious, but the weakness is she follows the manual too much that any case that doesn't seem suspicious will be assumed as natural. Her constant bickering with Makiko is fun to watch.
The only cast that I find odd is Goro Inagaki's. I've seen quite a lot of him in recent dramas. And his roles have always been this guy who's expressionless. I'm just disappointed that he's given this kind of role again. It makes no difference if he's wearing a suit or a doctor's coat! His face and hair looks the same with different roles! That said, he doesn't convince me. He's the only one I hope isn't included at all in the casts. I don't think this is forgiven just because he's a Johnny's boy (SMAP member).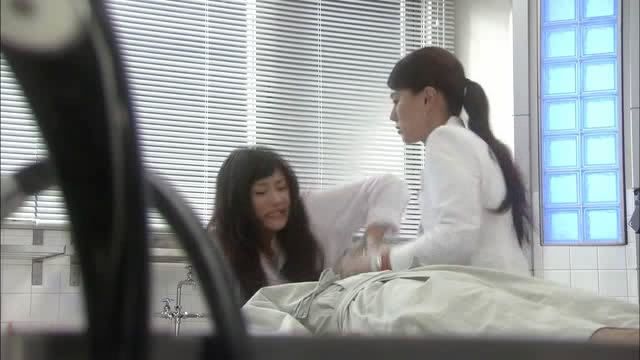 Despite that, I will continue to watch this. I'd like to see how they progress as a team. The cases might be a bit typical though so far (at least in the 1st episode), so I don't put so much hope on them.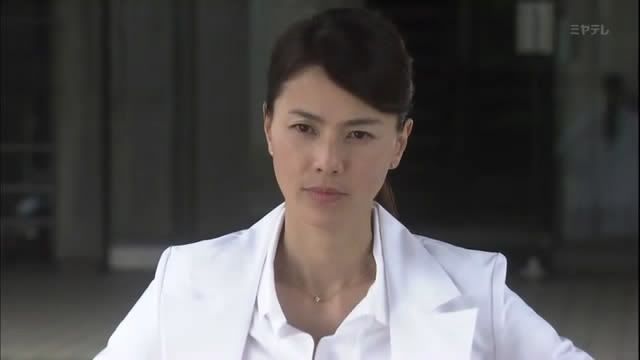 I'd say it's worth watching, at least for those who likes investigation/mysteries with a touch of forensic science. But it's still too early to judge. I'll see the next few episodes before continuing.