I didn't watch the previous 2 seasons, but I don't think that it'll affect anything. The story's completely different now. *I think* Except for the main characters, Taguchi Kohei aka. Gucchi and Shiratori Keisuke.
So, the new 3rd season opens with Gucchi waking up from drunkedness at some trash site, and beside him was a dead body. A homeless guy. The first medical examination summed up that the cause of death was heart failure and it was a natural death. However, Gucchi decided to probe further into it, initiating Autopsy Imaging or in short, AI. From the imaging, it could be seen that the victim's lungs were white. So this could be a reason for them to get an autopsy.
From the full autopsy, the victim was concluded to have drowned. Probably murdered. This event caused a butterfly effect, whereby Shiratori used the opportunity to introduce AI into the investigation system, which of course, caused an uproar in the police force. The police was worried that AI would made them unreliable in the eyes of the public.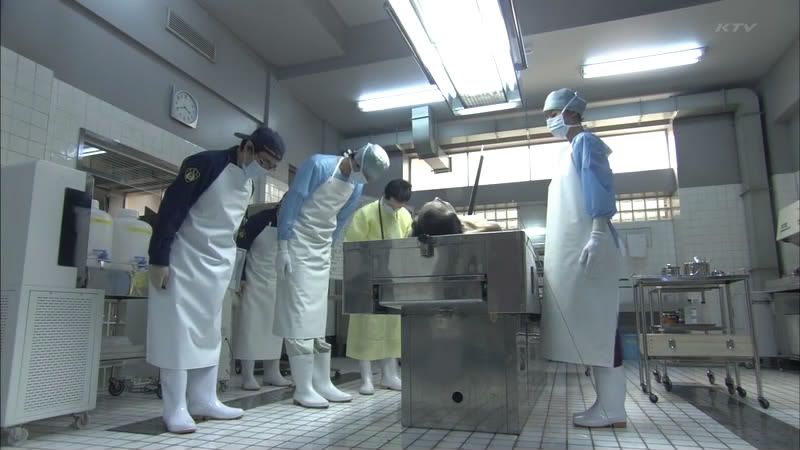 The AI Committee was headed by none other than Gucchi, despite his reluctance.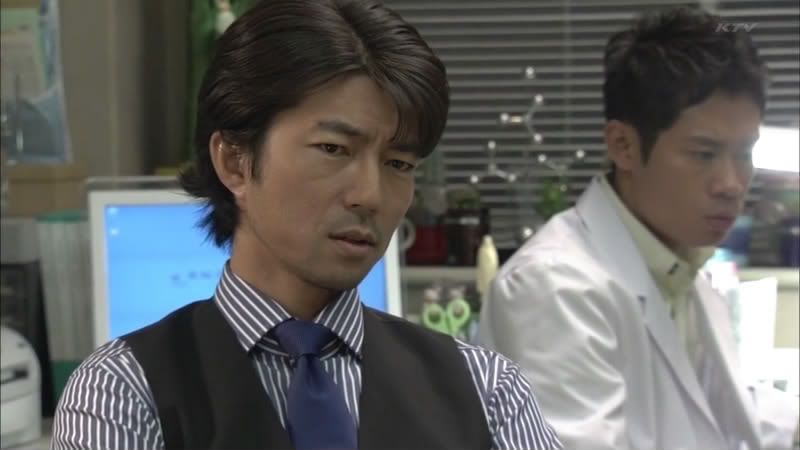 I know this guy from Nodame Cantabile lol...(picture below). He's working as one of the police force, ordered by the Chief do something (probably to ruin the AI system usage).
And this person here, was the doctor doing research in AI, bringing this technology into Japan from Switzerland.
Overall thought:
You know what, the REAL reason I actually took the effort to try this drama out, even though in the past I missed the last two seasons, is actually because Do As Infinity (DAI), my favorite japanese band, is singing the theme song, comes at the ending part of the episode xD Then, I was curious. So, I ended up watching. But I think I'll continue though. The first episode is pretty good. I get to learn new stuffs too, for example about Autopsy Imaging, it can be quite informative. Other than the cases, we get to see politics within the police, hospital staffs and etc.