Finally, it's the end of the season. And BOSS 2 ended last week, this is a bit late, I admit. Nevertheless, here it is. The final episode.
Erika Toda comes back for the final episode. Well, the last two episode is more like it. And it's a nice touch. It is revealed that she isn't actually deported to some countryside police station just because of the incident 2 years ago, as assumed by all members of the team. It turns out that she is sent there to spy on something, and that comes back to Tokyo and the final case they are investigating.
They find out that the perpetrator is someone from inside the police department and hoping to find out more by decoding the CD Kimoto found when she is a spy. Meanwhile, they also find out about the threat to kill the Prime Minister during the Summit.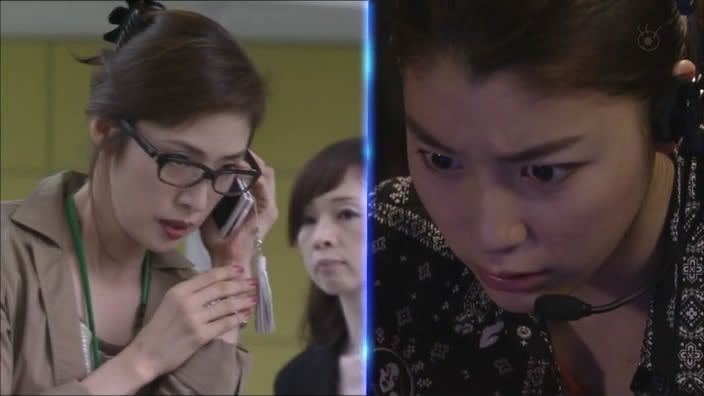 Which they successfully defused the bomb, but it's far from over. The target isn't the Prime Minister, but the professor who found a new solution for fuel. A scuffle happens during the Summit and the assassin is captured. The professor is sent to the hospital, but Eriko warned Kimoto that he may still be a target.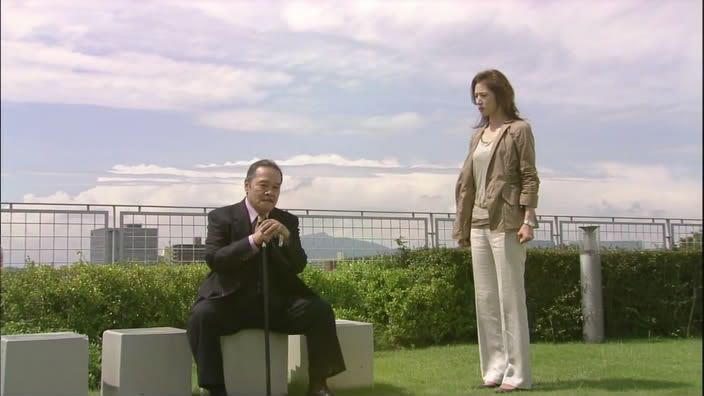 Kimoto manages to find the bomb planted near the Professor at the hospital and catches the person involved. Meanwhile, in the last episode, we saw Hanagata being shot by one of the members of the team, Sachi, who is actually working for the enemy. But instead of getting rid of him, she saved his life.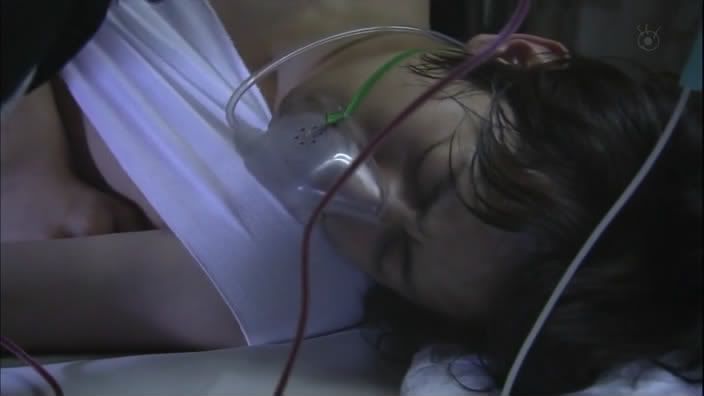 The person behind the mastermind is caught. Or at least, they thought so until Eriko receives a call from Rika, and she finds out the REAL person behind everything.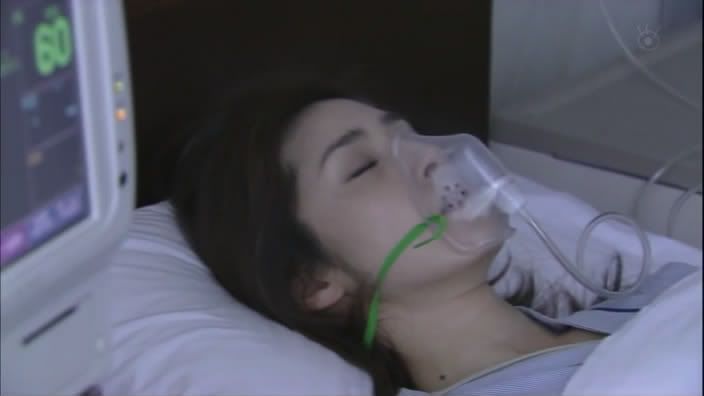 Despite her illness (she is injected with R4 virus, whatever that is) by one of the bad guys before this, she gathers all her energy to meet Rika's father. There, they have a deep conversation, about why he created such a group inside the police force.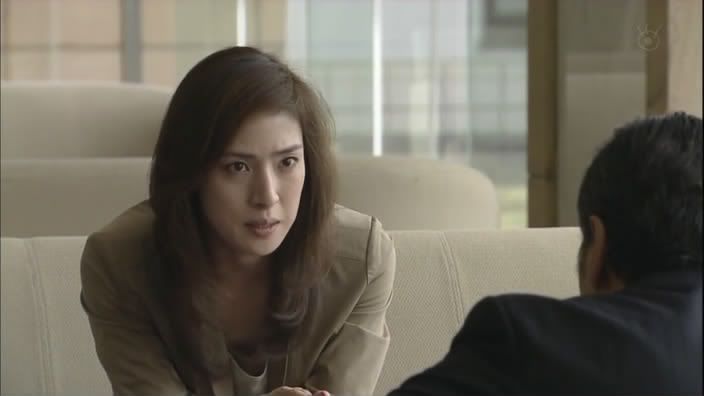 Of course, the saddest person would be Rika herself. Working with the team trying to find the enemy, and in the end, just to find out it is her own father, causing all these trouble and killing people, is definitely not the kind of thing she'd have expected.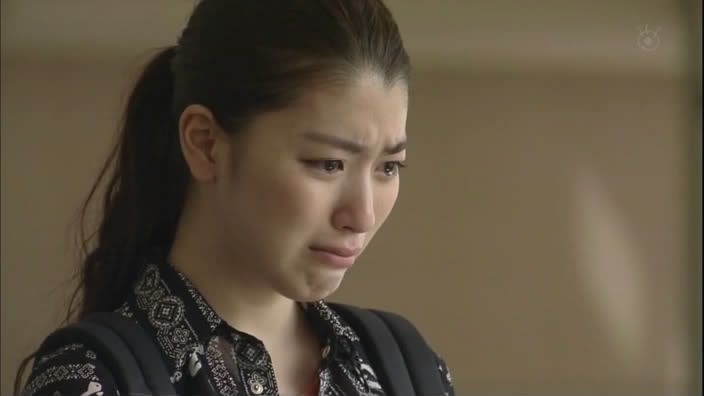 Well, the finale is okay. Nothing to shout about but I still enjoy it.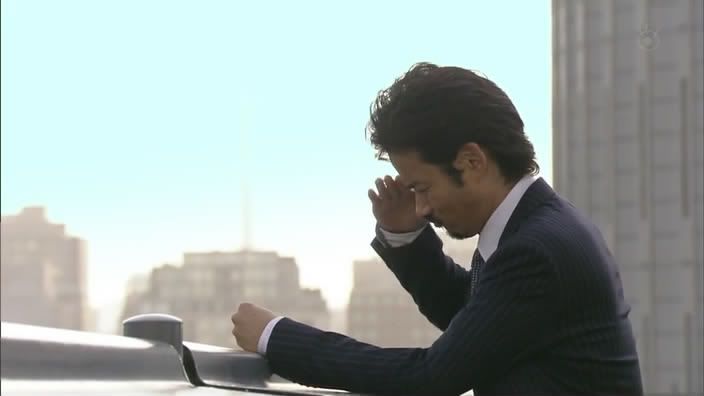 The team goes back to normal after the case, but I really want to know the development between Eriko and Nodate LOL...I mean, c'mon, give us something from them! But that's as far as they'd go.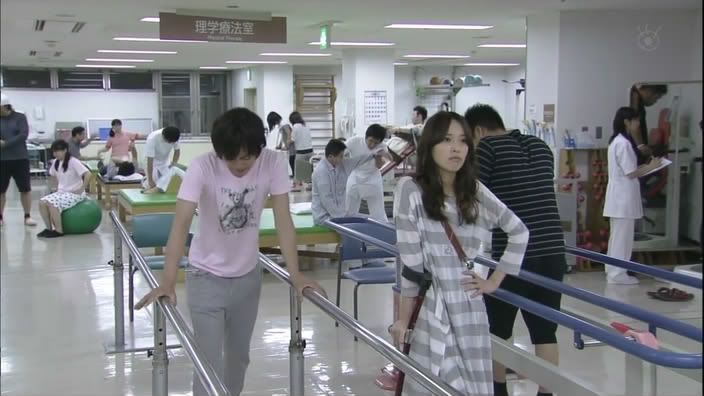 Hanagata is recovering from his wound, Sachi survived too, though it isn't shown how she'll be punished for helping the enemy. Kimoto? I think from now on, she'll stay with the team. Since her spying job is done.
Rika seems to be going somewhere far as both Iwai and what's his name again? Sorry, there are just so many names to remember. Anyways, will there be a BOSS 3? Oh you never know. It didn't say in the title as FINAL like how JIN 2 did. So with JIN, we know that's the end of everything. But BOSS could very well have another season in the future. Rika stated how she'd like to join their team, officially in the future. Overall, this is a very enjoyable drama. Great lovable characters. The story's got suspense, and not too bad after all. If there's season 3, I'm all for it xD