This episode is carefree and light comedy everywhere, that said, I'm enjoying it. I felt the previous episodes were a bit too serious with Tae Sung's issue and the reporter, who really is beginning to annoy me a lot, especially in this particular episode. His pursue towards Tae Sung and all his dirty tricks made him look so bad and I was waiting for the writers to justify his actions, none at the moment, which kinda cause his character to be one dimensional.
I think it was nice to watch the beginning part of the drama they were shooting. Scenes we've never seen before and I totally get the excitement when Kouhei and the rest were watching with their eyes wide open.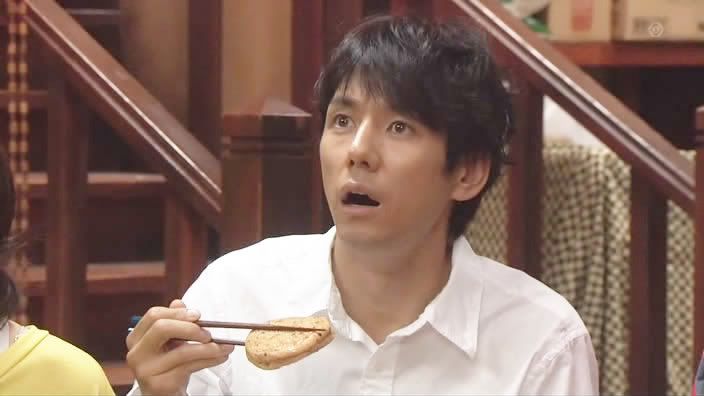 Back to the episode, totally love the increasing interaction between Yuna and Kouhei's niece/nephew. And Kouhei's actions were at least bearable with less over-exaggeration, though I've come to accept the fact that his character most probably was meant to be like that.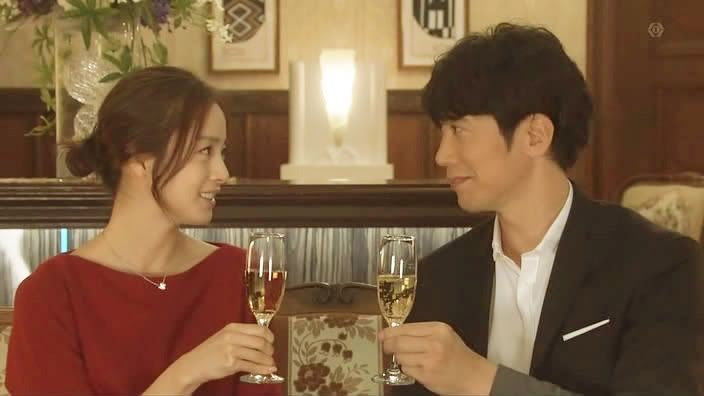 By the way, please tell me that I'm not the only one who found the part where Yuna fell off the cliff which looked probably more than enough to kill or at least break any bones into pieces, totally wth when in the next scene, we saw her lying, still in one whole piece with just a minor head injury? Do the writers think that was even an ounce believable? We're not idiots lolz.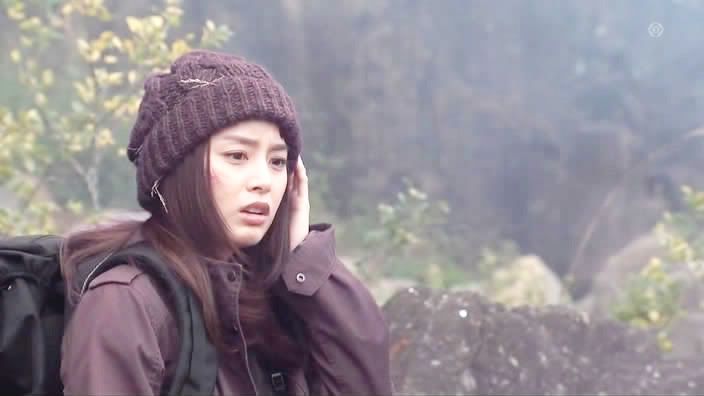 One piece, and not a trickle of blood.
Oh by the way, I think I know what Yuna was cooking at Kouhei's place which they claimed was spicy. I forgot the exact name of the food, but it was sold like every week at this night market nearby. Tried before, not exactly my type but it was alright. You can choose whether you want it really spicy or mild.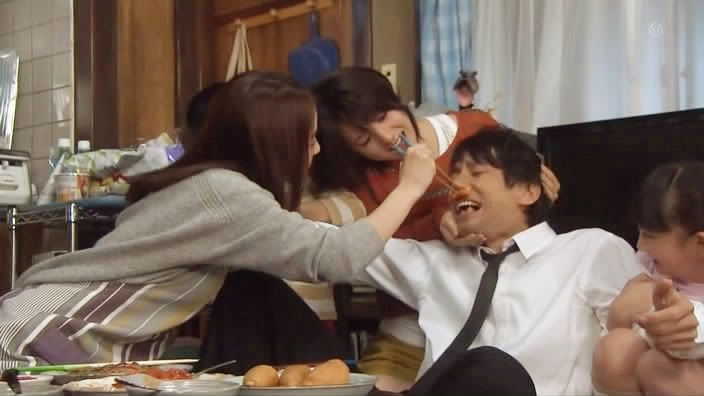 Anyone else thinks Yuna's usage of cloth pegs creative and totally random? xDD At least she looked fine with them lol.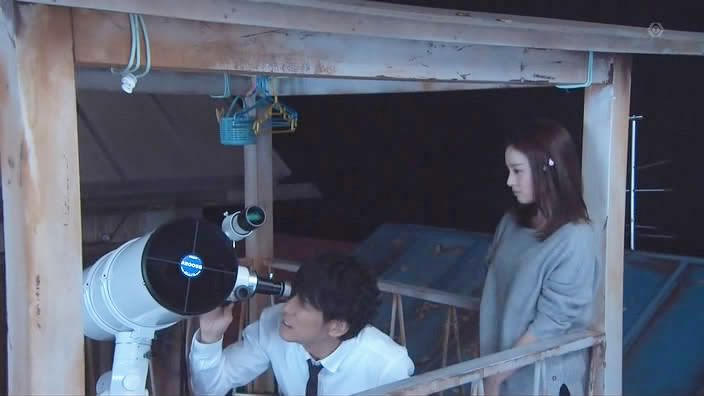 How I wish Kouhei was more sensitive to his surroundings besides thinking about stars all the time? I like hints of romance between the two of them. Kouhei's decision to quit as bodyguard, didn't see that coming so it was quite surprising. I was so sure that he was half-expecting Yuna to stop him! His look revealed all. Hints of slight disappointment when she didn't. But oh poor Yuna, came all the way to the observatory just to see how he was doing, making him bento, no less! Kouhei sure is one lucky guy, the only thing is, he still doesn't get it. xD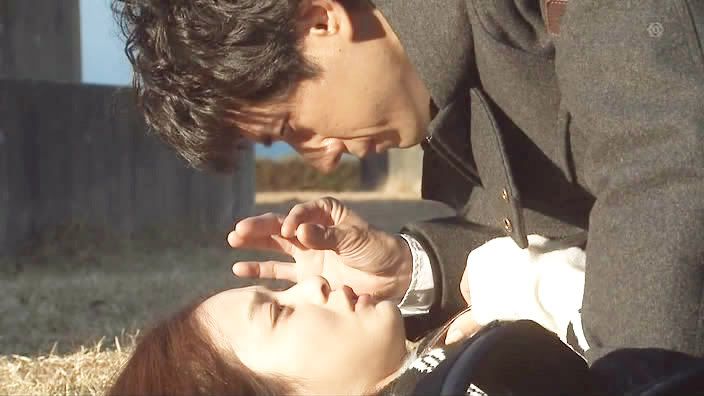 LOL at this scene. RICE?! He could spot a single RICE from that far away?
Rating: 8/10
- light comedy throughout makes it easier and fun to watch.