The episode revolved around Hinata and her lawyer mother who just seemed to not have time for her own daughter. I couldn't really stand a mother like that, always busy with their work, and pushed their children to babysitters or somebody else to take care of. Especially if they're of rich background. This will only spoil their children!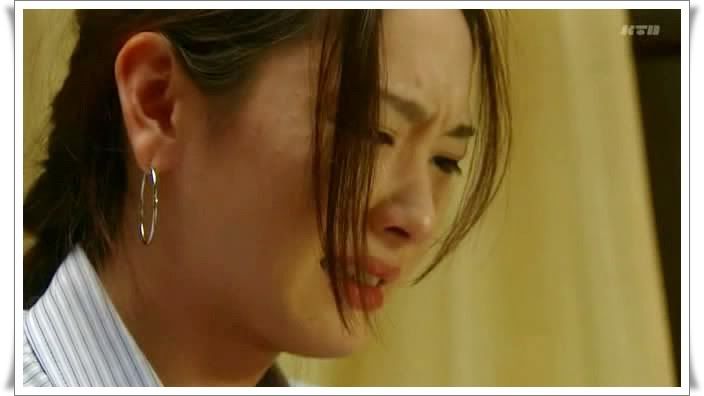 Wakaba tearing up out of a sudden over the *kiss* between Sota and Soyoko
Wakaba as usual, kept on fighting her own true feelings towards Sota. This was from 3-4 episodes before~ why can't she just admit the fact that she had fallen for a guy like Sota, despite how contrasting he was from her dream partner.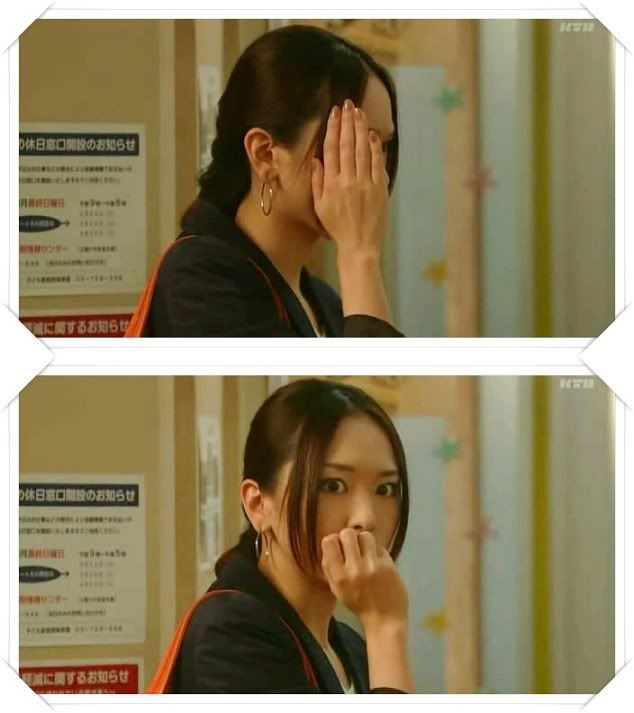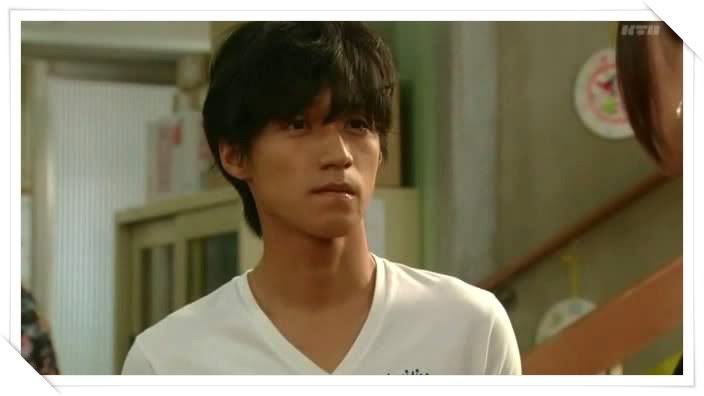 Hinata meanwhile, was putting on a facade in front of her mother, always appearing to understand her mother's job, even though deep inside, she wanted her to spend more time with her. Really now, is that too much to ask from a child? The mother constantly pushed her to Wakaba. Well, basically, Wakaba was supposed to be the babysitter, come to think of it.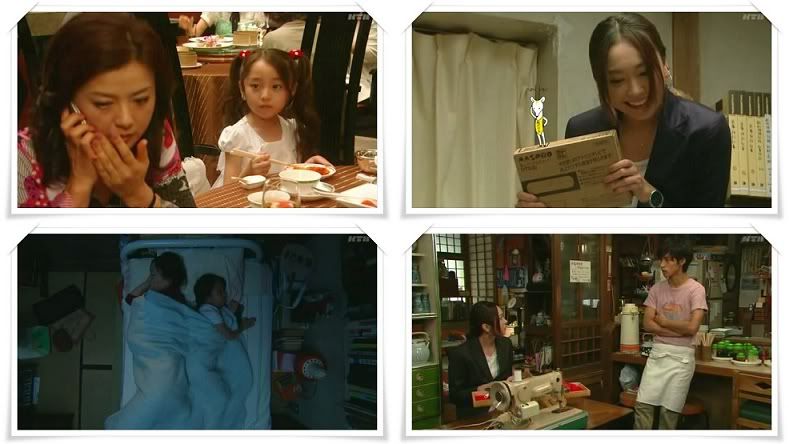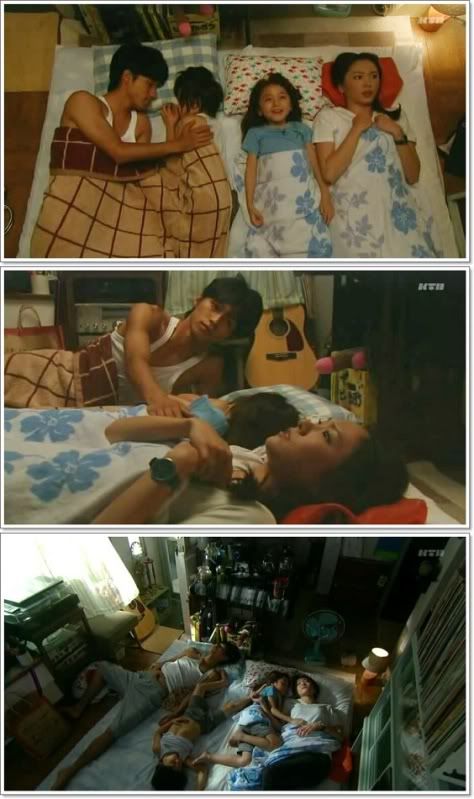 spending the night at Sota's as according to Hinata's wish
It was kinda funny but understandable how it was Sota, in the end, who took the initiative to talk to Hinata's mother about her own daughter. Sota, after all, was a Stay-At-Home-Dad and saw right through her. Must have been quite embarrassing for Hinata's mother to have a stranger teaching her how to understand her own child's true feelings.

So, finally the case was resolved when Hinata's mother attended the recital. But now the trouble shifted to Sota. His ex-wife appeared out of nowhere and asked him to move to New York together with Pitaro. And this was when Wakaba finally had the courage to confess to him. What a letdown.
So now, Sota is torn between staying in Japan, or moving to NY with the ex-wife and Pitaro. As for me, I hope he'd stay of course, I just don't think NY is a suitable place for him. Besides, he has Wakaba to consider too. However, his love for Pitaro is also irreplaceable. Wakaba, on the other hand, accepted Shindo's proposal (not sure whether it's marriage or work-related yet), right after she heard the conversation between Sota and Ririka (ex).
Rating: 8/10