Summary:
Both Kaoru and Tomoki were required to do a homework, describing their parent's job. So when Marumo was too distracted to tell them the info they needed, they went on a spy mission, trailing him to work and finally, the whole office knew about them. Even Kana-san, whom Marumo was dating. But Kana-san didn't mind and decided to go on dating him for now. However, the elated Marumo was short-lived. After spending some time with both the kids on a Sunday picnic, Kana-san realized she wasn't ready for this. She told Marumo that she wanted to build a family slowly.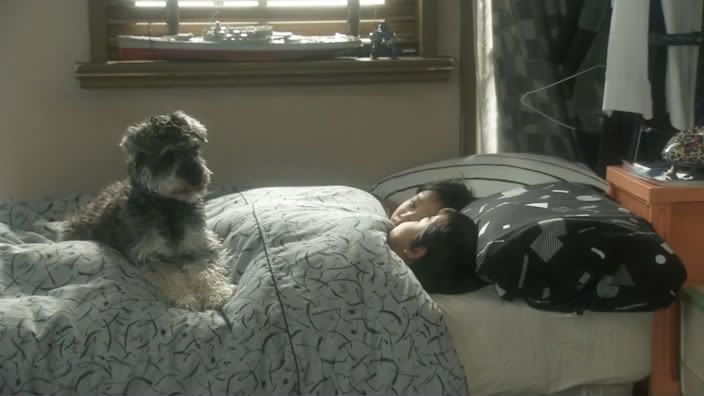 In the end, she broke up with him, leaving a dejected Marumo. But at home, when the kids read both of their homework to him, he was touched by how they described him, even though he's not their real father.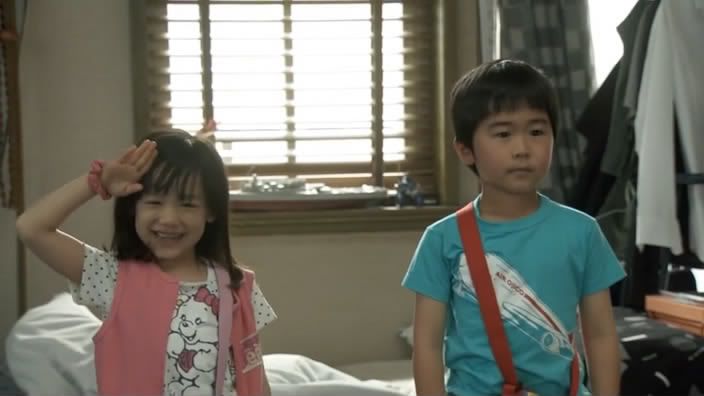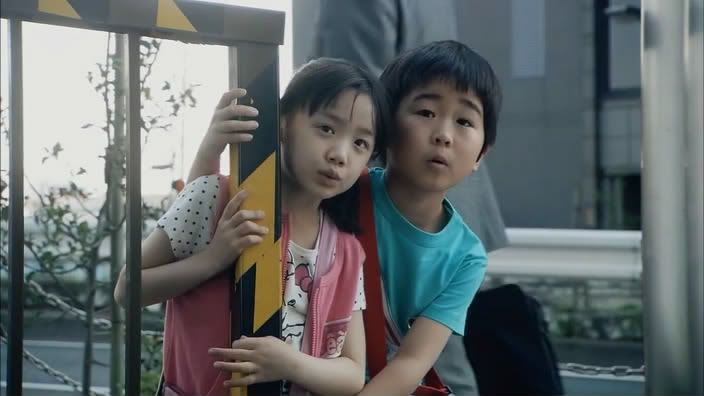 WARM HUGGGG..........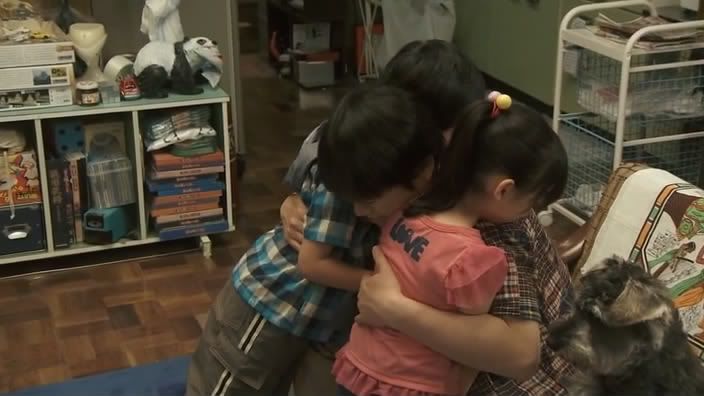 It's a heart warming episode. I'm happy for Marumo that he finally realized that Kana-san wasn't the only woman out there. There's another living just under you! And she loves the kids! And the kids love her! haha I guess I'm biased. But I really hope they do pair up soon. Because it seems that Aya was a bit jealous whenever Marumo speaks about Kana xD
The last part, when the kids read their homework to Marumo was very touching. It surprises me how someone not related by blood can be this close and care for each other. Some funny scenes include the part where the kids follow Marumo to the company and them hiding in a box, moving when nobody's looking. That was fun to watch. In fact, the kids are fun to watch.