First of all, I didn't know it was based on actual events. Also, I didn't even know there was a war going on between Georgia and Russia at the time of Olympics 2008 in China. I guess we were all too engaged with the Olympics, what's with the majority of news coverage on that event, that we just naturally miss out on this particular event. Maybe some of you knew of it, forgive me for being...clueless?
Anyways, this is not exactly a review, maybe just a brief and short one. It's been a while since I watch war films, I used to love them! Let me just list down some of my favs:
Saving Private Ryan
[1998] - a definite watch though there are better ones, but this was one of the famous war movies starring Tom Hanks, very very graphic and bloody, in other words, surreal.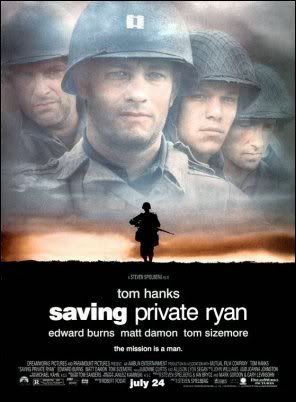 Tae Guk Gi -Brotherhood of War
[2004] - I don't normally watch Korean movies, but seeing its theme, I tried and surprisingly, it was really good. Worth watching. Able to contest with Saving Private Ryan, which is an honor, since this is Asian.
Full Metal Jacket
[1987] - The year I was born...but I watched this like 18 years after it was released? I can't really remember how was it but I recalled it was rather hilarious. As in, it's amusing.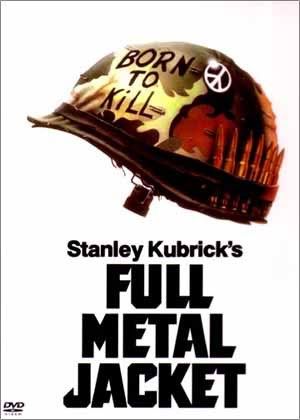 The Pianist
[2002] - A decent war movie with a touch of soothing music, mainly piano scores. It was very very famous, and probably won lots of awards, but not exactly my type of war movies xD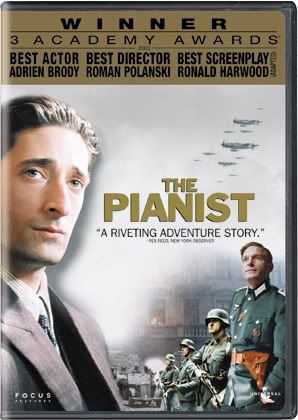 We Were Soldiers
[2002] - The Vietnam war with the Americans. This is a good one. Recommended.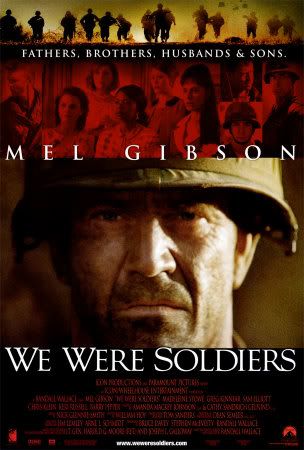 As for TV series, I'd go for
The Pacific
. With a soundtrack by Hans Zimmer himself, this is pretty amazing. The opening scenes with the lead/pencil sketching captured my attention at once and was pretty blown away by the music score. Not to mention bloody gory battle scenes, with dirt flying everywhere. Maybe I should watch again xD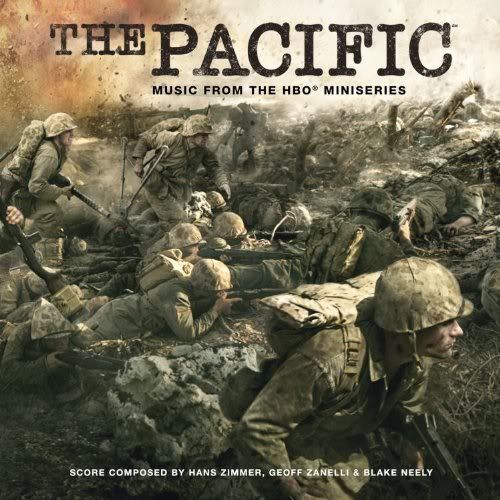 So, back to the movie, 5 Days of War.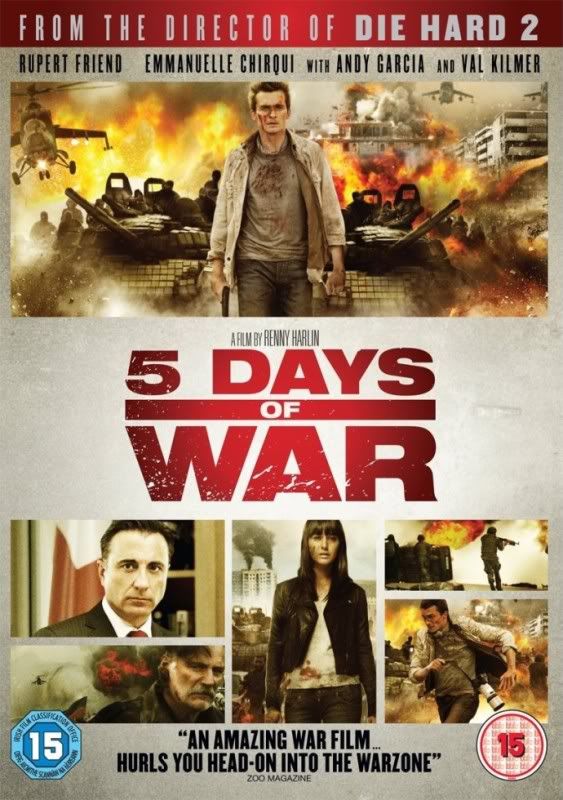 Like I said, short review.
The opening scenes right awat took us into the battlefield, the conflict zones. No waste of time here. We see journalists, Anders and Miriam at the back seat, interviewed by fellow cameraman, Sebastian and a probably local driver. If I'm not mistaken, this was in Iraq. Suddenly, stray bullets began flying in from all directions, as they all crouched down to avoid getting hit. The driver was killed, so they were stuck in the middle of nowhere, with enemies surrounding them. Anders and Miriam got hit but in the end, a bullet straight to the head killed Miriam instantly. Anders and Sebastian survived when they were rescued by friendlies.
His injury reminds me of this in Final Fantasy VIII.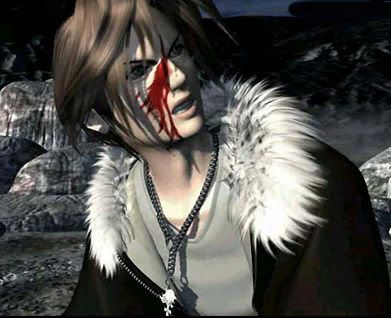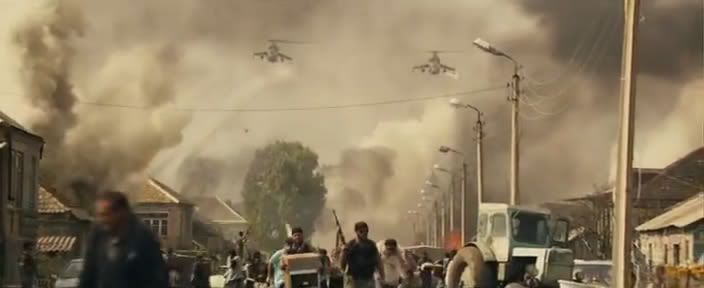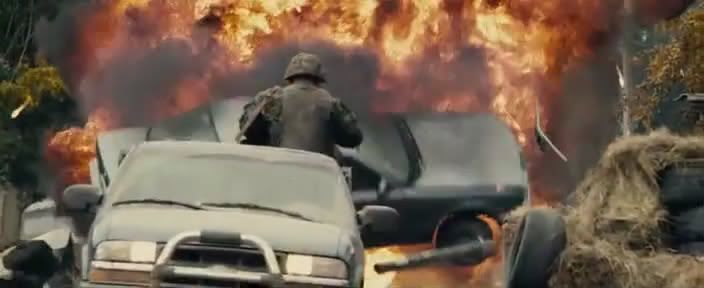 Fast forward a year later, Anders and Sebastian partnered up again for another coverage. This time, it's in Georgia. While in the town of Tskhinvali, jets flew in the middle of a wedding party and dropped shells, killing ans wounded several others. Both Anders and Seb got to know one of the victims and helped her reunite with her family. I probably should stop here, instead of giving it all away.
Thoughts:
First off, I shall admit that I actually couldn't grasp the whole political issue between Russia, South Ossetia and Georgia. I never can understand how a war starts. Is it because of assault from one country to another? Or is it because of ego? Maybe because both parties are stubborn to give in? But one thing I do know. The civilians suffer the most. Innocent people. Before I go on a massive rant, I should remind myself this is supposed to be short. So the movie.
There were pretty good battle scenes, a lot of explosives going on, even a short car chase, tanks, missiles, helis and jets. So for the most part, I'm satisfied with the choreography. The story itself was a bit one-sided though. This is basically told on the Georgian side only, without Russia. We only see how the Russians invade their territory and started bombarding the towns with shells and missiles. And also, human rights were definitely violated. I don't know, I'm not siding anybody because I don't know the full story. I don't think anyone does. So I'm not gonna go further on that. Ending was so-so. Rupert Friend was alright as Anders, the main character. But as for Andy Garcia, the President of Georgia, he didn't leave much of an impression to me, should be coz his screentime was limited anyway.
The last part shows all the victims, telling who in their family was/were killed in the war. A war, I think could've been avoided if both sides sat down and reach a compromise. So that last part was quite sad to watch.
P.S. War movies can be depressing T__T
Rating: 3.5/5